Fully licensed, bonded and insured Talent Agency TA-0000624, headquartered in Central Florida.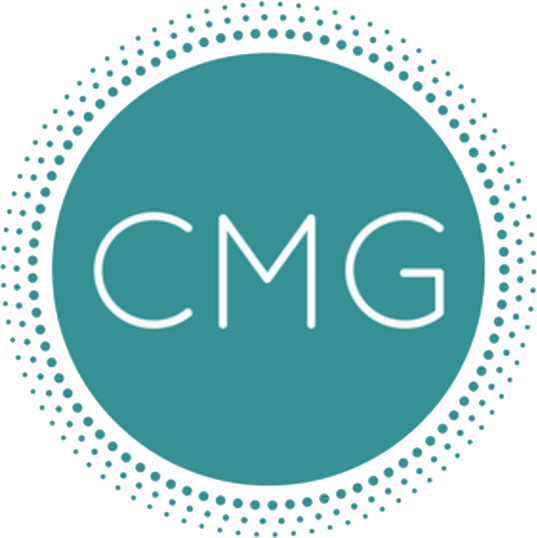 Industry leading provider of models, talent, brand ambassadors, product specialists, spokes-models and promotional staffing for Fortune 500 clients and agencies nationwide.
Highly trained staff who consistently deliver unique, memorable and strategic brand experiences by engaging consumers and communicating the brand message. Model Managers are on staff nationwide.
A diverse national database of active talent with nearly 13,000 individuals throughout the United States and Canada.
CMG is a licensed, talent agency. Our talent have been seen and heard on feature films, major network television shows and commercials. We have talent and currently work with casting directors in all major markets in the United States including, but not limited to, New York, L.A., Louisiana, Atlanta, North Carolina and Texas.
CMG specializes in developing new faces to book locally, as well as new faces to place in outside markets such as New York and LA.
A few client projects we are featured in are: resort brochures, catalogs, billboards, company websites, and magazines. Just to name a few!