Effective Brand Management
Providing Innovative & Creative Techniques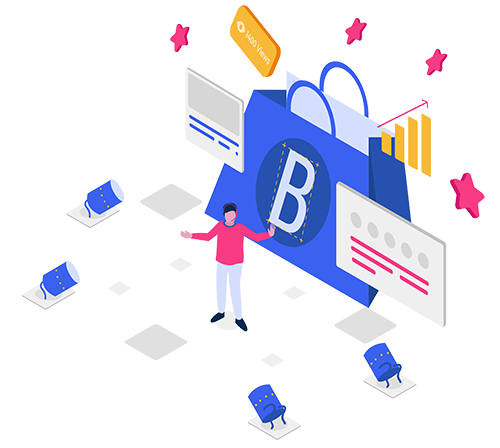 Brand Management with CMG
"Bringing our clients brand's to life for nearly twenty years."
CMG is able to build an effective marketing foundation for your business. It is our job to introduce your brand and stay favorable to consumers. Proper brand management includes focusing on important aspects such as in-store presentations, event executions, costs, customer satisfaction, and knowing your competition. We have the ability to manage your brand utilizing social media, experiential brand management, advertising along with turn-key marketing programming.
CMG is a licensed, SAG-AFTRA affiliated agency.
Our talent have been seen & heard on feature films, major network TV shows and commercials. We currently work with casting directors in all major markets in the US including, but not limited to, New York, LA, Louisiana, Atlanta, North Carolina, and Texas.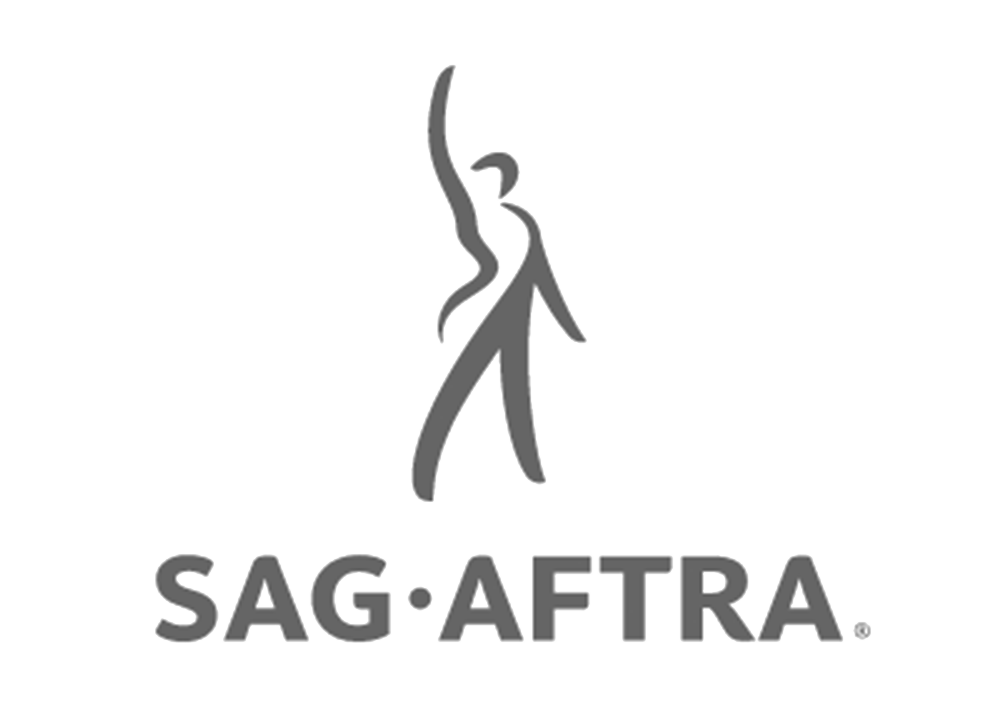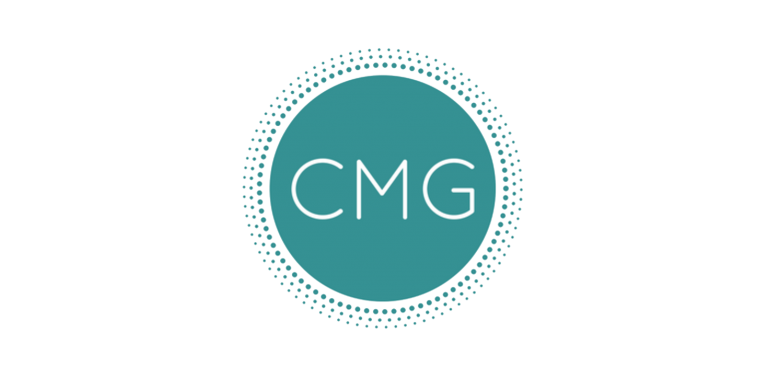 We provide top promotion models nationwide. We have a full spectrum of services offered which include…
Trade Show Models
Convention Center Models
Event Marketing
Event Staffing
Street Teams
Print Models
Runway Models
Field Marketing
Booth Attendants
Product demonstration and Liquor sampling.
and more…
Let us know what your looking for and we will have a CMG consultant contact you right away.