Professional – Licensed & Insured – Well Respected – Accredited
Creative Management Group is an industry leader in experiential marketing and promotional staffing. Our company was founded in 1997 by Russ and Robin Faber. Our company empowers your brand to grow with the use of our 4 unique divisions.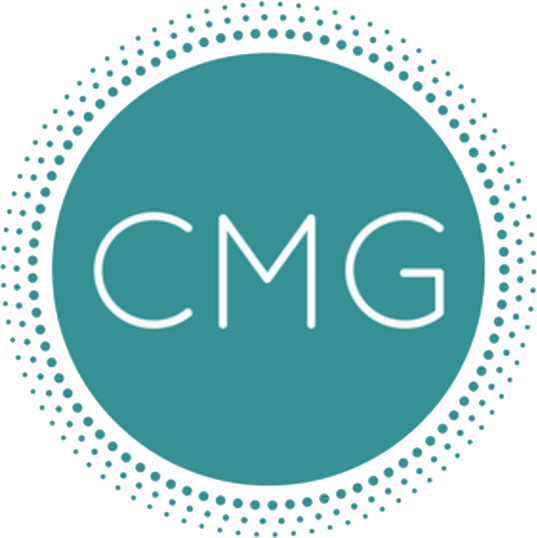 Brand Management including Experiential and Media Marketing
CMG Models and Talent (SAG/AFTRA Affiliated)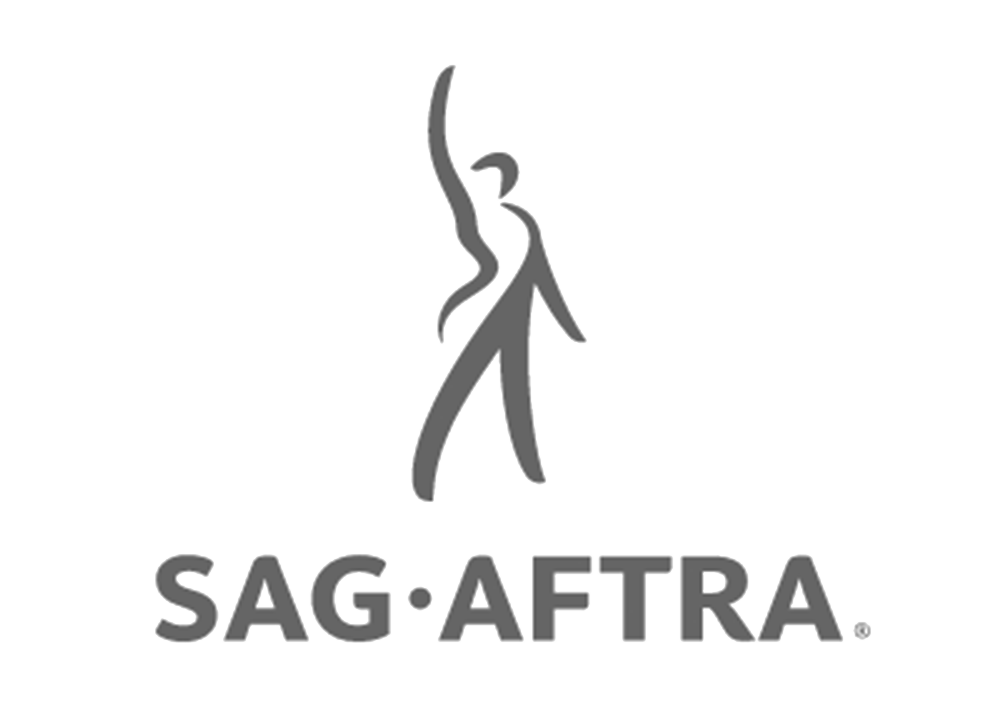 CMG is a licensed, SAG-AFTRA affiliated agency.
Our talent have been seen & heard on feature films, major network TV shows and commercials. We currently work with casting directors in all major markets in the US including, but not limited to, New York, LA, Louisiana, Atlanta, North Carolina, and Texas.
President Creative Management Group
Robin is a graduate of the University of Kansas where she received a degree in Advertising. Upon graduation, she clicked her ruby shoes and headed to New York City to working in the Advertising and Marketing industry. Her stops included Dallas and Orlando before she followed the yellow brick road into the Daytona Beach area in the early 90's.
In 1997, she and her husband Russ Faber founded Creative Management Group in which was born CMG Models and Talent, CMG Retail and CMG Pro-Security. For many years, she was the "woman" behind the curtain but after the passing of co-founder Russ, she took over as the face of CMG.
She is passionate about politics and animals. So, you may find her popping up at local government functions or working to save animals. Including but not limited to, flying monkeys.
She is happy to have settled in Florida and realizes "there is no place" like home.
Vice President Talent Division
Wendy has been with CMG for over 20 years, she claims she is able to endure this longevity due to our in-house feline/canine cuddles program. She is on the Board of Directors for our local humane society and has been fostering kittens for the past 10 years.  On any given day, there is typically a playpen of bottle babies tucked behind her desk, possibly a shelter dog, and always a few staff pets. She claims it's a great stress reducer. So, a lint roller is needed to visit Wendy.
As a SAG/AFTRA agent, Wendy oversees the bookings of our fabulous brand ambassadors, models and actors. She expects to be mentioned in an Oscar acceptance speech in the near future.
Director of Brand Management
Brian is an accomplished account executive who has handled brand development and experiential marketing programs for CMG's consumer products, services and commercial clients for over 18 years.
Brian is an expert building sales and distribution networks, event marketing programs, data collection and post-event consumer engagement for the automotive, alcohol, tobacco and banking services industries in North America.
He is also one of those rare, endangered and threatened species….a native Floridian having been born and raised right here on the World's Most Famous Beach and the Birthplace of Speed. Which actually makes us a little nervous as he likes to spend down time on his motorcycles.
Program Director and Talent Agent for Creative Management Group
Nikki came from Upstate New York, also known as the frozen tundra. She has been with the CMG family after defrosting in May of 2016. As a talent agent, Nikki books our awesome talent for our clients from the West coast to the East coast and everywhere in between. So, next time you see your significant other checking out a cute model at a music festival or sporting event, chances are Nikki was behind it! But, don't hold it against her, she's just doing her job!
Nikki also works closely with Brian Bentley on the Brand Management part of the company as well. As Program Director, Nikki develops and successfully executes many of our spectacular national Tours. She handles all logistical and behind the scenes work of each tour, start to finish. 
Let us know what your looking for and we will have a CMG consultant contact you right away.